Focus on Running Your Business.
We'll Focus on Your IT Solutions.
From small business to large enterprise, OnwardIT can revolutionize your IT experience.
Get Started
877-9-Onward
Your IT Partner with a Shared Vision
OnwardIT isn't just your average IT consulting firm…
We were founded upon the need for simplicity. Based out of Rancho Cucamonga, CA, we are a Business-to-Business IT consulting firm dedicated to cost-effective, easy IT support. We strive to design solutions for our clients that break through the barriers of traditional IT.
Get Started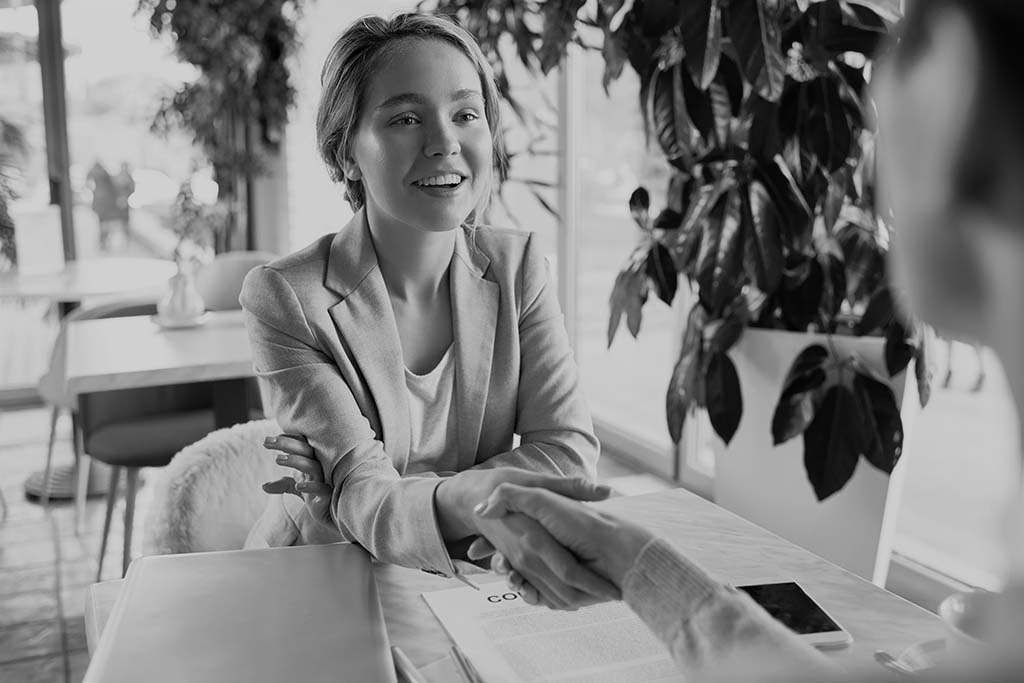 Experience ONE by OnwardIT
Our Complete Suite of Managed Services
ONEStart
Our ONEStart plan works for any size business to get you started. You'll receive proactive maintenance, 24/7 monitoring, network security, and more.
ONEPro
The ONEPro plan offers backup and disaster recovery, Office 365, and procurement management in addition to ONEStart services.
ONEComplete
The ONEComplete plan is a complete IT solution designed to make IT worry free. We'll handle everything from support, to hardware, to software, so you can have peace of mind.
What People Say…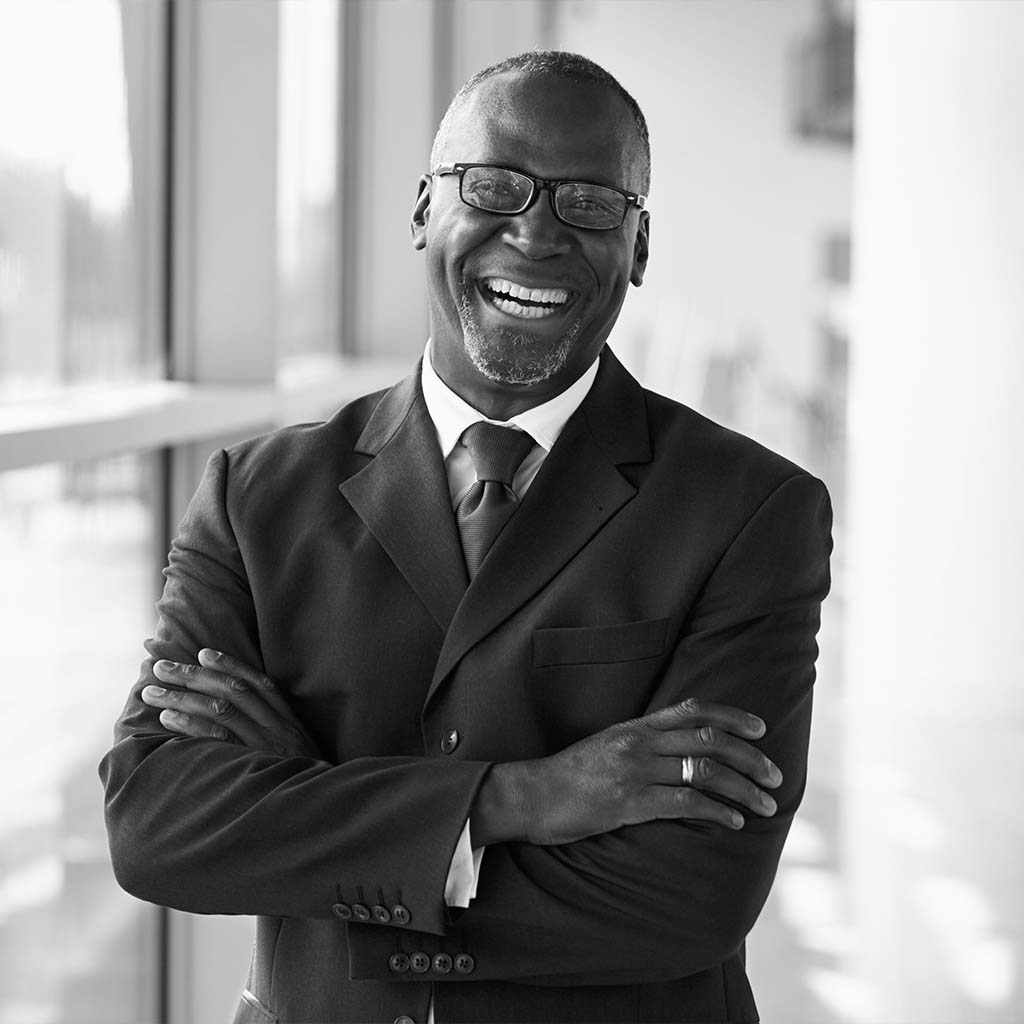 Want to learn more?
Request a Quote! 
Are you looking to simplify IT? OnwardIT is ready to partner with you to create a shared IT vision so you can focus on growing your business. Call us or request a quote today!
Get A Quote
Call: 877-9-Onward